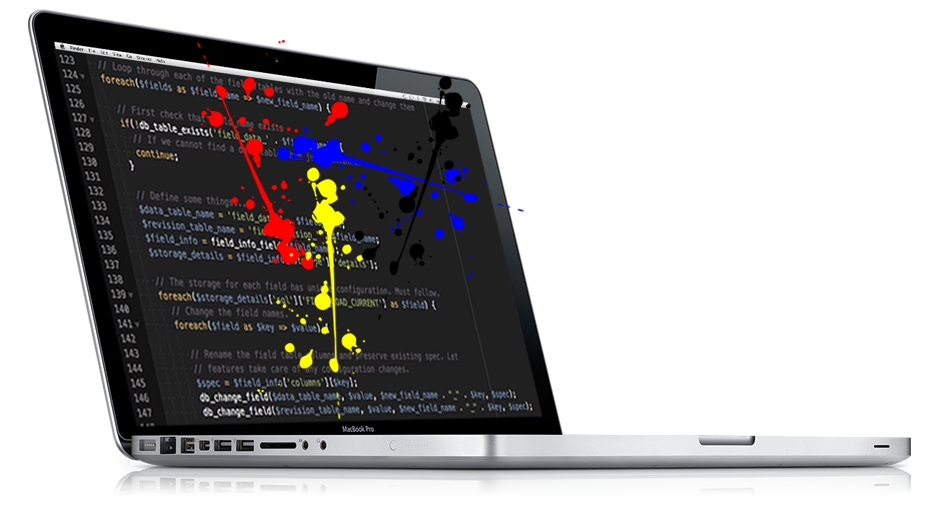 Why CodeoDesk!
CodeoDesk Technologies was established in the year 2016 by a group of tech savvy professionals with a multifaceted software background, focuses on development. CodeoDesk team has in depth expertise in developing Mobile Apps (Hybrid as well as Native) and real time software for various domains, including Multimedia, Automotive, Networking, Telecom, Cloud Computing and Wireless Communication. We specialize in Mobile Apps, Web Applications and Custom Software Development. CodeoDesk team has executed projects using most of the popular technologies to develop the Mobile Apps and Websites.
Services We Offer
Our strength in designing, development and marketing makes us one stop partner for product development and R&D and are capable of handling the entire development cycle from concept to final product realization.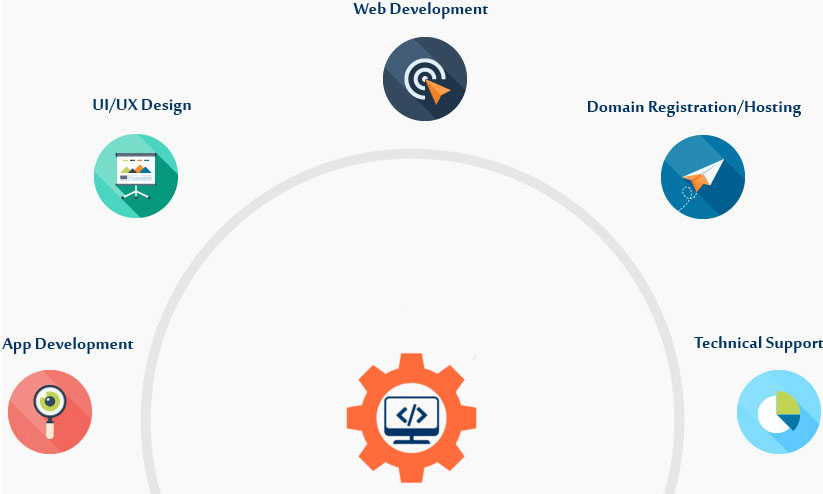 CodeoDesk provides comprehensive solutions that develops mobile apps, integrates website designs & development and many more software solutions.
Learn More
Our Work Flow

Planing

Designing

Developing

Launch
Why Customer us!
tim rijkes /

CEO - Founder

"Here's the story of a lovely lady who was bringing up three very lovely girls. The first mate and his Skipper too will do their very best to make the others comfortable in their tropic island nest. I have always wanted to have a neighbor just like you. I've always wanted to live in a neighborhood with you."

tim rijkes /

CEO - Founder

"Here's the story of a lovely lady who was bringing up three very lovely girls. The first mate and his Skipper too will do their very best to make the others comfortable in their tropic island nest. I have always wanted to have a neighbor just like you. I've always wanted to live in a neighborhood with you."

tim rijkes /

CEO - Founder

"Here's the story of a lovely lady who was bringing up three very lovely girls. The first mate and his Skipper too will do their very best to make the others comfortable in their tropic island nest. I have always wanted to have a neighbor just like you. I've always wanted to live in a neighborhood with you."